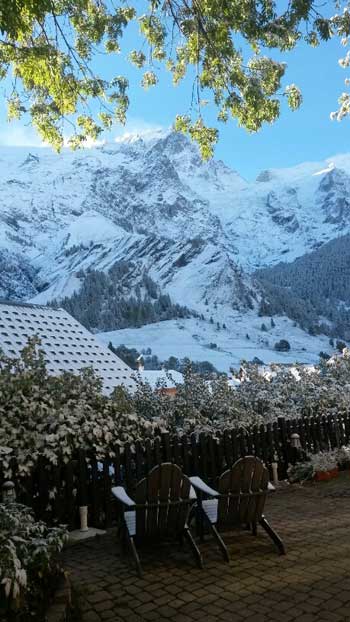 Nous sommes à la recherche des collaborateurs (M/F) enthousiast(e)s et motivé(e)s pour joindre notre petite équipe internationale cet hiver.
Rémuneration mensuel, poste logé et nouri.
Pour avoir plus d'information, écrivez Marlon: info@hotel-edelweiss.com
We are looking for enthousiastic and motivated multifunctional hotel staff to join our small international team this winter.
Monthly salary, lodging and meals per shift included.
For more information write to Marlon: info@hotel-edelweiss.com