LA GRAVE
LA GRAVE is a very small 12th century village with a year round permanent polulation of 200 people.
It is nothing like Chamonix or Verbier!
Twelve or even more different nationalities live here, all of them fans of undevelopped mountains.
You will find a few hotels, three or four places to eat, a few sportsshops and some bars with occasional live bands.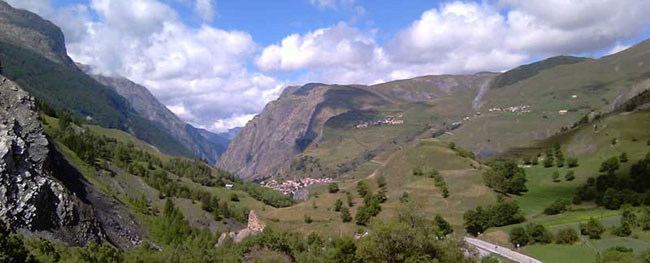 La Grave Office de Tourisme
Telepherique des Glaciers de La Meije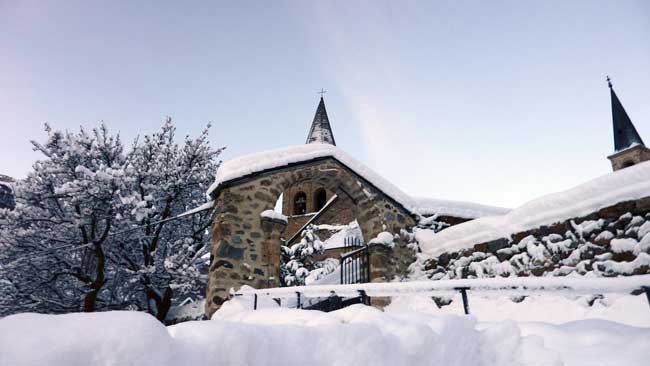 News / Blog
October 24, 2022 at 10:52:59 AM
HIVER / WINTER 2023
cet hiver en montagne...winter in the alps...More


May 13, 2022 at 02:04:08 PM
Cooking Courses in La Grave
Ever dreamed of making your own bread, the best Indian or Thai curry,or delicious home made ravioli........More


Auberge Edelweiss
Cosy Bar
Great Food
Panoramic Terrace
Eclectic Winelist
Sauna
Ski Workshop
Bike Facilities
Free WiFi
Not bad skiing
Pretty good cycling